Marijuana works because it contains over 60 active chemicals called cannabinoids. These include THC (tetrahydrocannabinol) and CBD (cannabidiol). The two most well-known cannabinoids are THC and CBD. Cannabinoids work with your body's natural endocannabinoid system – a series of neurotransmitters – to help maintain your health. This cannabinoid receptor system regulates balance, appetite, and more. The THC and CBD levels in different types of cannabis vary greatly depending on where it comes from and how it was grown. 
Cannabis benefits include relief from pain, nausea, epilepsy, insomnia, appetite, and much more. There are hundreds of different types of strains. Read our blog to learn about cannabis strains, weed benefits, and other cannabis culture news topics. Cannabis, also known as marijuana, is a plant that has been used for years to relieve pain and treat illness. Here's what you need to know about recreational and medicinal marijuana use in Canada.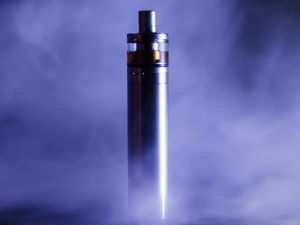 Disposable vape pens and disposable cartridges have both been growing in popularity in recent years. But which one is better? Keep reading to learn the pros and cons of disposable vape pens and disposable cartridges, and help you decide which one is right for you.
Read More »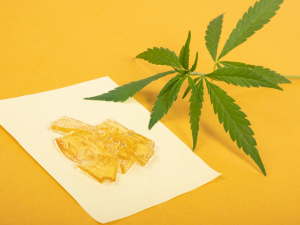 Marijuana concentrates are becoming more and more popular each day. As marijuana legalization spreads, so does the variety of concentrates available to consumers. There are many different types of concentrates, each with its own unique properties and benefits. Let's discuss the most common types of marijuana concentrates and how they are extracted from the plant.
Read More »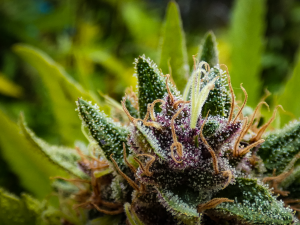 Cannabis, also known as marijuana, is a psychoactive drug that can be used for recreational or medicinal purposes. Cannabis has been used for centuries to treat a variety of medical conditions, and more recently it has been legalized in some countries for recreational and medical use. Read more to learn the history of cannabis, the
Read More »
Read through the Ontario THC Delivery frequently asked question page. Please contact us if your question has not been answered on our FAQ page. All Ontario THC Delivery parcels are sent using Canada Post Xpresspost. The length of time it takes for your order to arrive in Canada is entirely dependent on your location; in most cases, consumers can expect their products to arrive in 2 to 3 business days. It may take an extra day or two if you reside in a rural area with low connections (e.g. the Territories and Northern Quebec).
Ontario THC Delivery is a Canadian online dispensary based in the province of Ontario. We ship across Canada to all provinces and territories. Ontario THC Delivery has built professional ties with some of Canada's largest cannabis producers. We take pride in supplying a wide choice of goods to our patients/customers as one of Canada's premier MOMs (mail order marijuana). Industry-leading flower, concentrates, hash, edibles, CBD, and medical-specific products are among these. We ship to Alberta, British Columbia, Manitoba, New Brunswick, Newfoundland, Northwest Territories, Nova Scotia, Nunavut, Ontario, Prince Edward Island, Quebec, Saskatchewan, and Yukon.